We are a global creative and digital agency, working with leading brands worldwide.
A global creative and digital agency, we collaborate with leading brands worldwide. Our work spans the spectrum of creative and digital services, enabling these prominent brands to achieve their goals and thrive in the global marketplace.
Our Story
At Kinster Global , we're not merely digital marketing specialists; we are the avant-garde creators of online success stories. Founded in 2020, our odyssey through the digital landscape has seen us transcend boundaries and carve our presence across three dynamic nations: India, the United Kingdom, and the United Arab Emirates.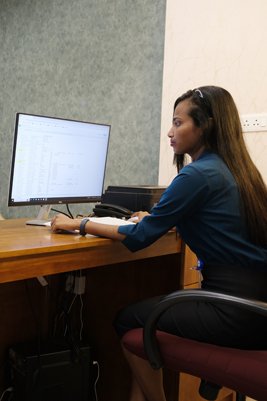 Vision
At Kinster Global, we envision a world where every brand, regardless of its size or industry, thrives in the digital realm. Our vision is to lead the way in shaping this digital future, empowering brands to achieve remarkable online success. We see a world where innovation, creativity, and data-driven strategies harmonize to unlock the full potential of every brand, and we're dedicated to making this vision a reality.
Mission
Our mission is a symphony of purpose and innovation: to bestow upon brands the arsenal of digital marvels they need to flourish in a continually unfolding digital epoch. We are steadfast in our commitment to unraveling the unique voice of your brand, harnessing the limitless power of innovation, and cultivating digital eminence.
We showcase our remarkable clients.